WCIT Presents: A Discussion with United States Secretary of Agriculture Tom Vilsack
December 20, 2021 @ 9:00 am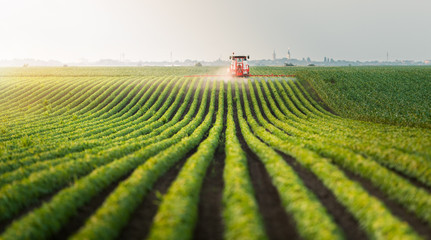 Join us for an opportunity to hear from a key member of President Biden's Cabinet, Agriculture Secretary Tom Vilsack. Secretary Vilsack will share his perspectives on critical issues impacting Washington state and the nation, including the Biden economic plan, the recently enacted Infrastructure Investment and Jobs Act, supply chain challenges and their impact on international commerce and the future challenges and opportunities of trade to all Americans, particularly those in the agriculture and farming sectors. Secretary Vilsack previously served as Agriculture Secretary in the Obama Administration and was Governor of Iowa from 1999-2007.
Join Us for A Members-Only Event!
Registration is Free
email angela@wcit.org to reserve your spot!