WCIT advocates for policies and investments to address international trade opportunities and concerns. On behalf of its members—farmers, ranchers, businesses, innovators, and, manufacturers—WCIT advocates for helping these workers and employers. Learn more about our policy positions here.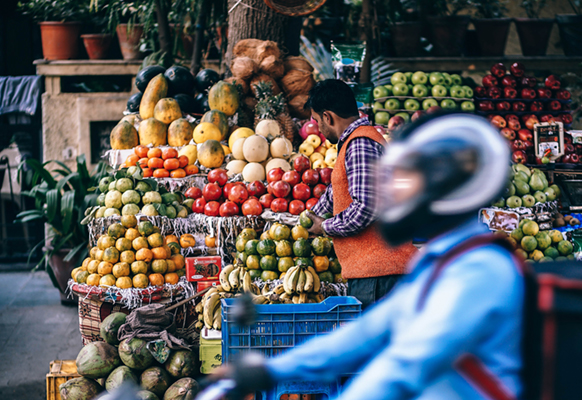 Pursue New Market Access Opportunities for Washington State Exporters of Goods and Services
With 40 percent of our jobs tied to international trade, Washington state relies on both imports and exports for our high quality of life. Currently, countless barriers prevent U.S. businesses from competing on a level playing field in foreign markets, and we must leverage all tools at our disposal to open new international markets to Washington's goods and services exports, while ensuring our companies have access to global supply chains.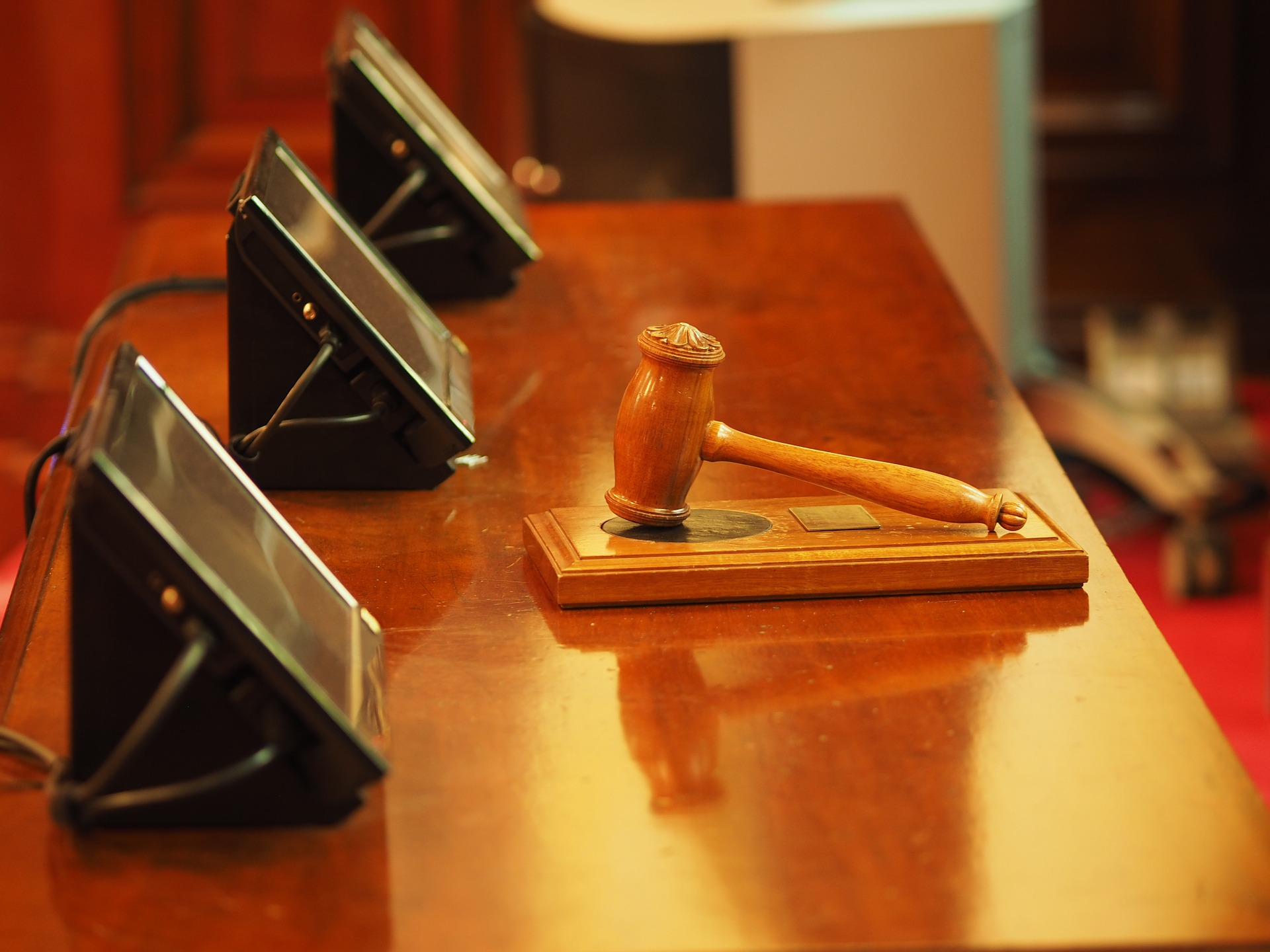 Demand Enforcement of Existing Trade Agreements
Trade agreements work well – when enforced. We must ensure that trade rules are vigorously enforced so that Washington businesses can compete on a level playing field. At the same time, we must also highlight enforcement successes when they occur. Trade agreements provide a clear set of rules and an infrastructure for resolving disagreements – and the U.S. has a strong track record of winning trade cases when we bring them. But too often, enforcement victories don't get the attention they deserve. We need to do a better job highlighting those wins and building confidence in our international trade agreements.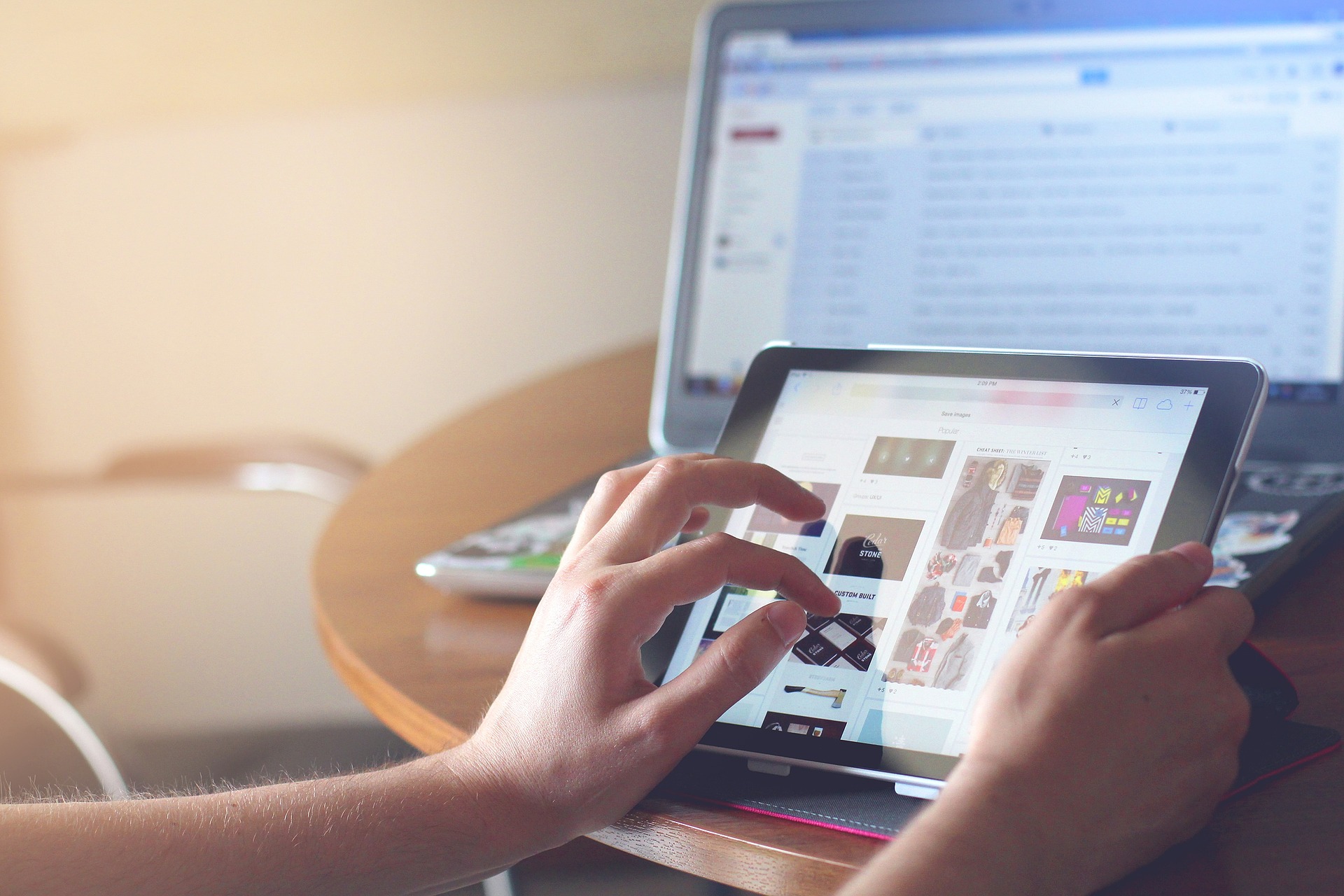 Expand digital trade opportunities
Washington state is one of the largest tech hubs in the United States with an ever-increasing number of technology companies fueling creation of small and medium sized businesses and economic growth for our residents. Washington state has a global reputation for sparking innovation and creativity, with technology enabling all sectors of the economy. Despite success to date, our companies are facing obstacles due to a lack of a 21st century approach to digital trade. Restrictions on cross border data flows, localization requirements, forced technology transfer, weak intellectual property rights protection and prohibitions on a free and open Internet are just a few of the issues that limit success of our businesses in all sectors. WCIT advocates for elimination of these barriers through bilateral and multilateral trade agreements and solutions through the WTO.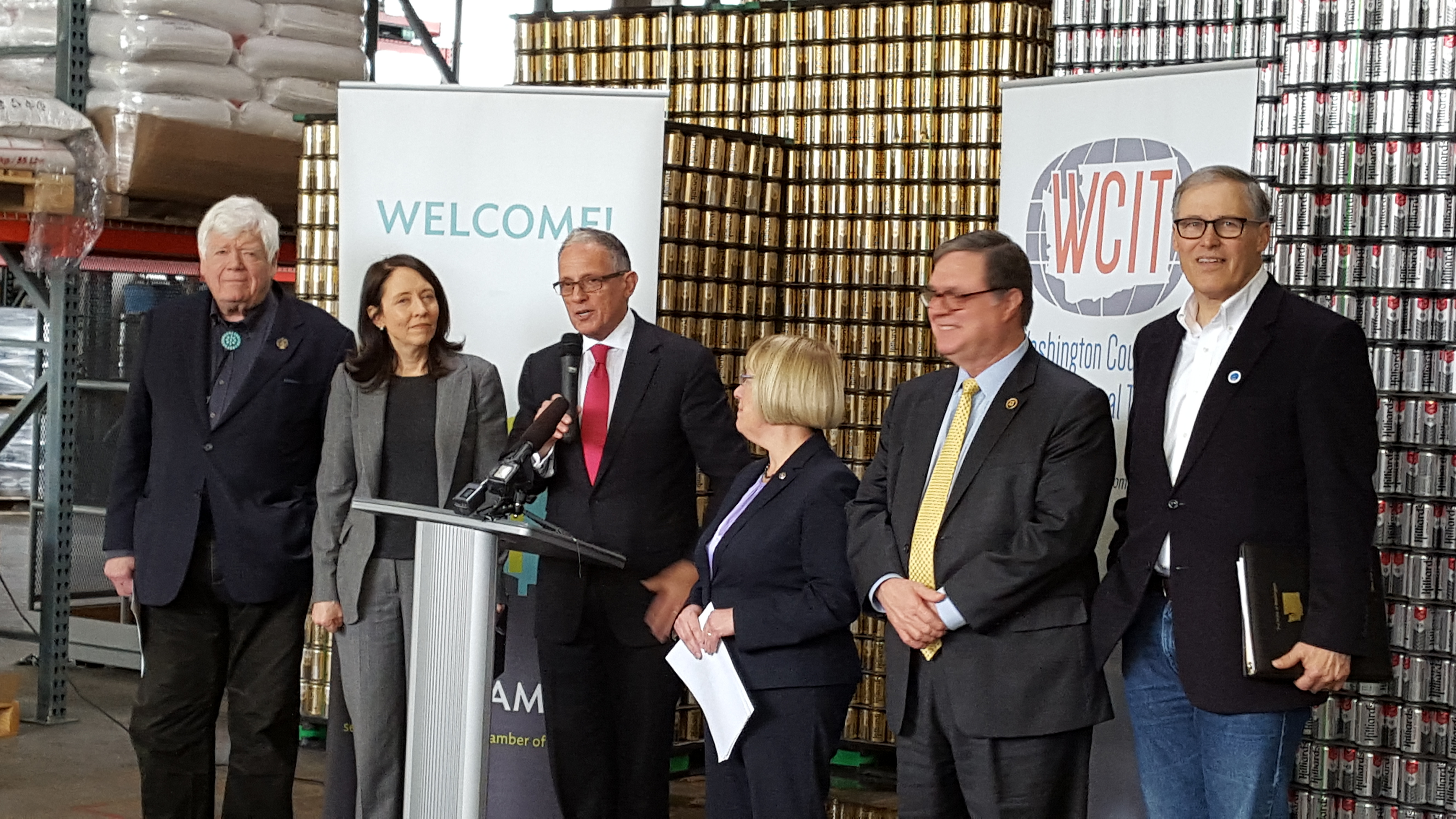 Ensure U.S. Export-Import (EXIM) Bank Operates at Full Capacity
As the United States' official export credit agency, the EXIM Bank offers Washington businesses access to export financing that allows them to make global sales more competitively and with less risk. We applaud the work of the Washington state congressional delegation for its work on passing EXIM legislation in this Congress to make the bank fully operational again. Many of our foreign competitors, such as China, Japan, and Germany, have robust government-sponsored export financing programs. The EXIM Bank is a self-sustaining agency that operates at no net cost to U.S. taxpayers and supports tens of thousands of Washington jobs and hundreds of local small businesses.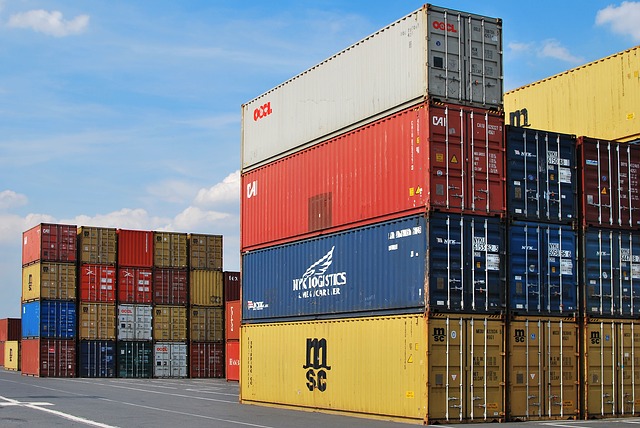 Increase Competitiveness of Washington's Ports and Strengthen Our Freight Mobility Infrastructure
Washington's ports are a key economic engine for our state. Approximately 60 percent of imported goods coming through the Northwest Seaport Alliance are bound for the rest of the country, and exports from all over the nation cross through local ports. To remain a global hub, our state's ports must function efficiently, reliably, and competitively. For example, the port slowdown in 2014 and 2015 cost Washington state's businesses almost $770 million in near-term losses alone. WCIT advocates for investment in port-related infrastructure, reform of the Harbor Maintenance Tax (HMT), and operational predictability. WCIT also advocates for freight mobility investments that make local corridors efficient and reliable.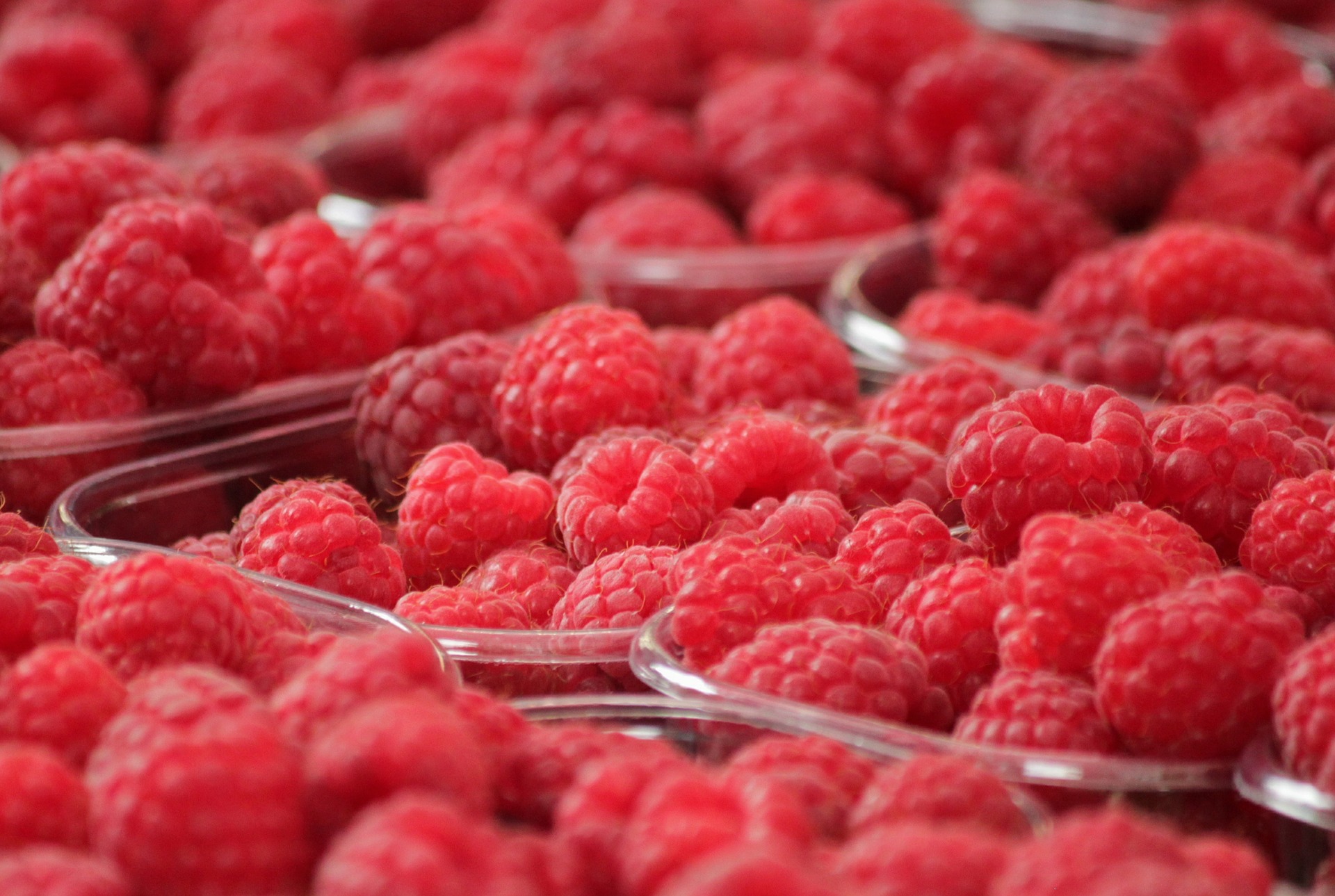 Advancing North American Trade Relations with Mexico and Canada
Because of our trade-dependent region, Washington's manufacturers, farmers, ranchers, retailers, services suppliers, and consumers rely on an integrated North American market with Canada and Mexico. Washington's second-largest trading partner is Canada, and Washington runs a trade surplus with Mexico. WCIT will continue to advocate for a comprehensive and beneficial trading partnership.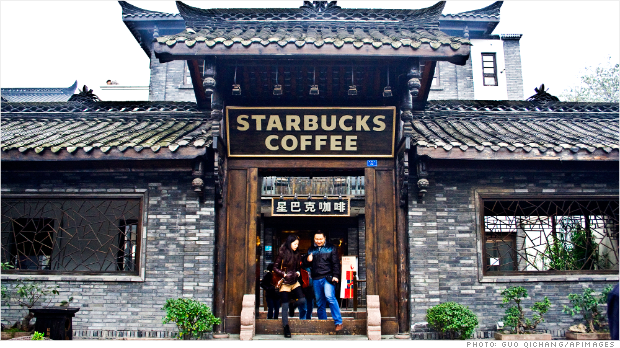 Advance Washington's Trade Priorities on China
China is Washington's top trade partner, but we must address ongoing barriers that limit our full trade potential. China was the destination for $19.4 billion in Washington goods in 2015, which is more than 22% of Washington exports. Yet challenges remain in maximizing our trade relationship with China. WCIT believes the best way to improve the U.S.-China trade partnership is through enforcing existing rules and continued engagement as part of a new trade strategy.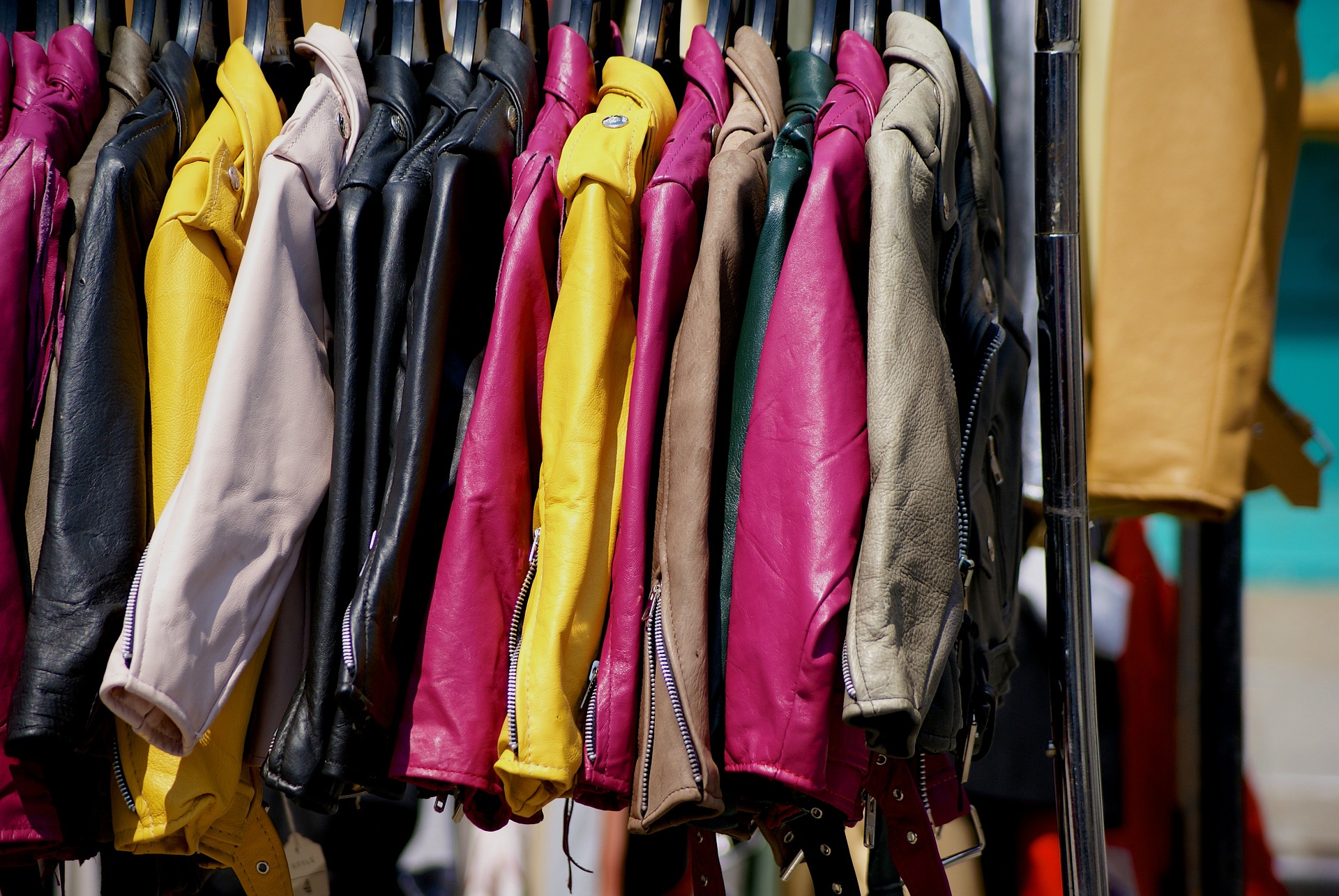 Grow Washington Retailers' Competitiveness
Washington is home to numerous retailers that rely on a global supply chains to source their products and reach global customers through e-commerce. Tariffs on their goods, such as footwear, clothing and other consumer goods artificially inflate prices – sometimes as much as 60% percent – while providing no benefit to U.S. consumers. In addition, barriers to e-commerce limit the ability of our businesses – especially small businesses – to access global markets. Taking steps to streamline customs above and beyond the just-implemented WTO Trade Facilitation Agreement, raising the de minimis threshold, and freeing up cross-border data flows will break open new opportunities for retailers. Read more on our factsheet.